November and December were busy months for us! Working our way across the country, Touch Light and Media supported multiple events in three states.
It's finally slowed down enough to share some of the highlights.
November began with a bang - EY's Strategic Growth Forum culminating with the
Entrepreneur of the Year Awards in Palm Springs - Networking, Education &
Celebration! Many thanks to Matt Grinko, Matt Mills and Chad Hanna for all
of their hard work - and a big shout out to Kevin Swank & CYM Lighting for
helping put it all together.
While we were putting the finishing touches on the project in California,
Tim Solar and his team were busy prepping for the annual Radiological
Society of North America Meeting in Chicago.
The tradeshow booth is approximately 17500 sq ft of incredible technology.
Our job, as always, was to light it up!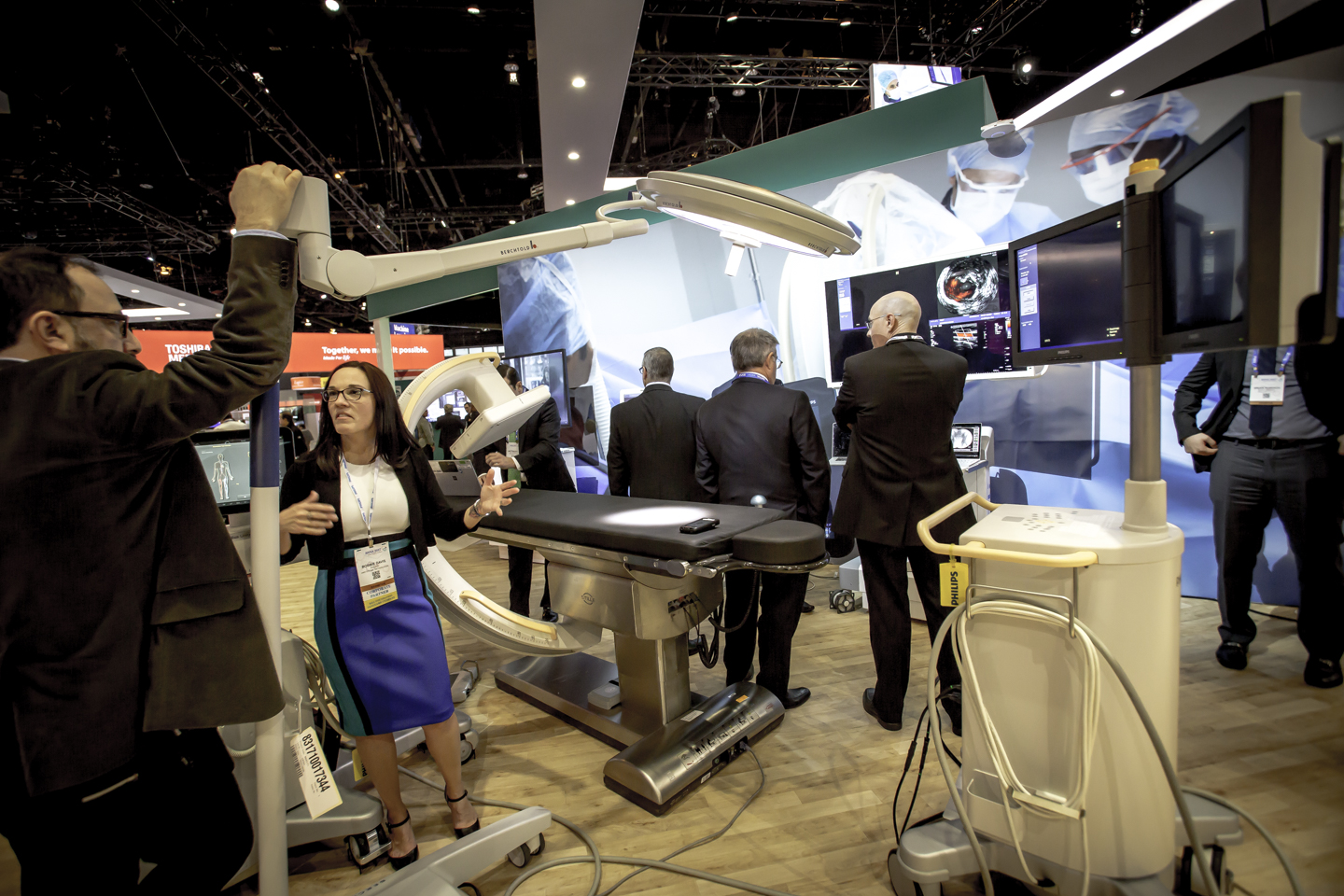 In addition to the tradeshow, a live presentation space
was designed to highlight new products and provide educational sessions.
Thanks to a great team - Tim Solar, Allyson Solar, Ryan Murphy & Jacob
Broenneke - for all their hard work.
And a big thanks an amazing client for allowing us to be a part of this project.
We finally capped the 2017 show schedule with six corporate events running
simultaneously in Orlando. It was a wild ride! Thanks to an amazing
crew - Matt Grinko, Matt Mills, Fraser Kerrigan, Kate Kerrigan,
Eric Durning and many others. A huge success.
... and as if November & December weren't already busy enough, Matt Mills somehow found time to slip away to work with Smith & Meyers at the House of Blues Orlando.
Take care! See you in 2018!